Car manufacturers continue to upgrade their popular models time to time. This also raises excitement among buyers to try and test the new models. But a car is an expensive commodity and purchasing a new one puts the onus on the pockets. Thus, second-hand cars are preferred. Being a developing country, cars in Nigeria nowadays are becoming a preferred mode to travel rather than a luxury. And second-hand cars are becoming an affordable way to accomplish the dream. Here are some of the most popular cars that are loved by Nigerian buyers!
Toyota Corolla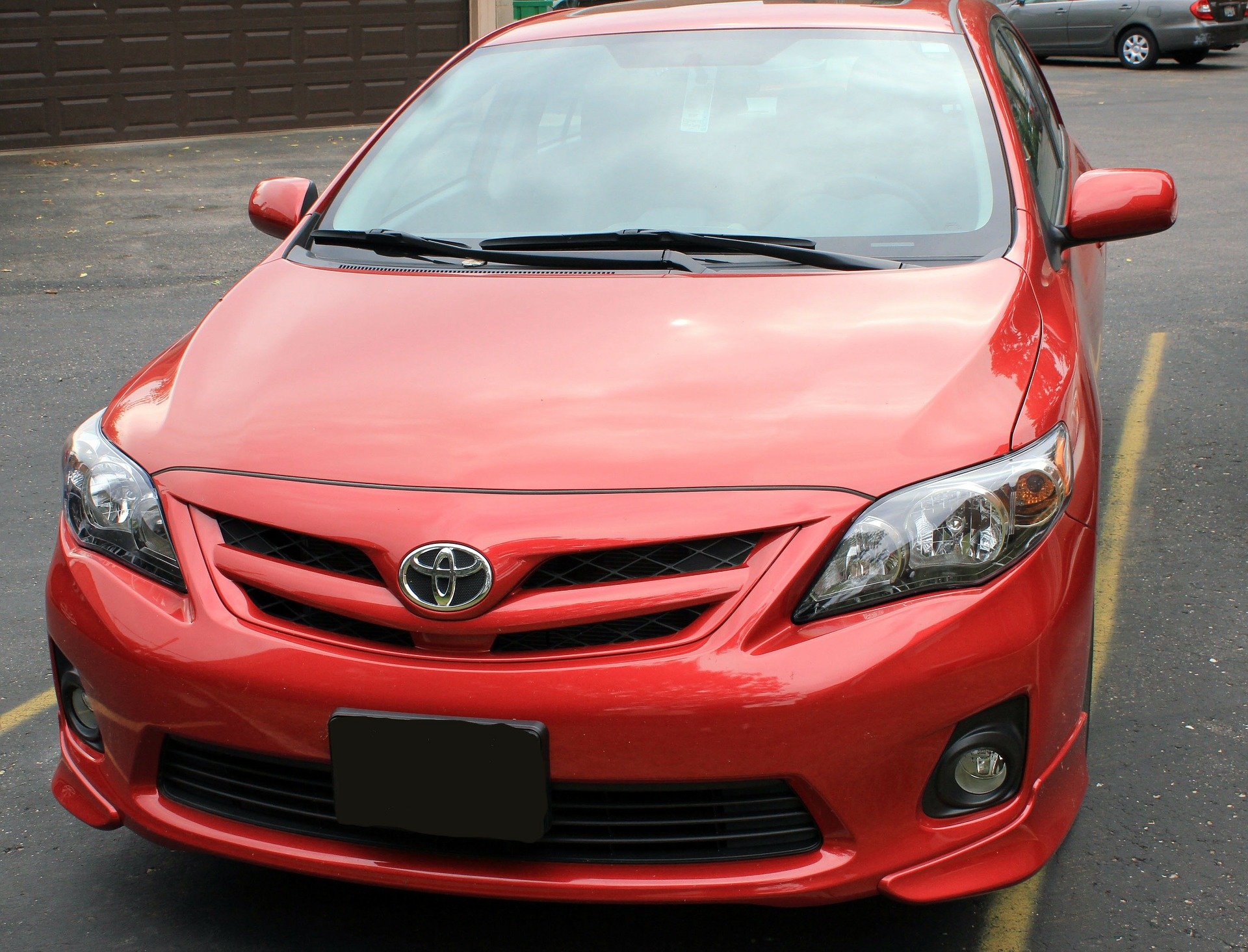 Probably the most reliable and durable car out there, Toyota Corolla is eminent for its persistence. It can take you over to kilometers and more, without any major fixing which is why it's preferred for long tours and family trips. It was introduced in 1966 and has sustained several changes and redesigns since then. The fashionable Sedan always finds a place in the list of top-selling cars in the world and is one of the most famous cars in Nigeria.
Toyota Camry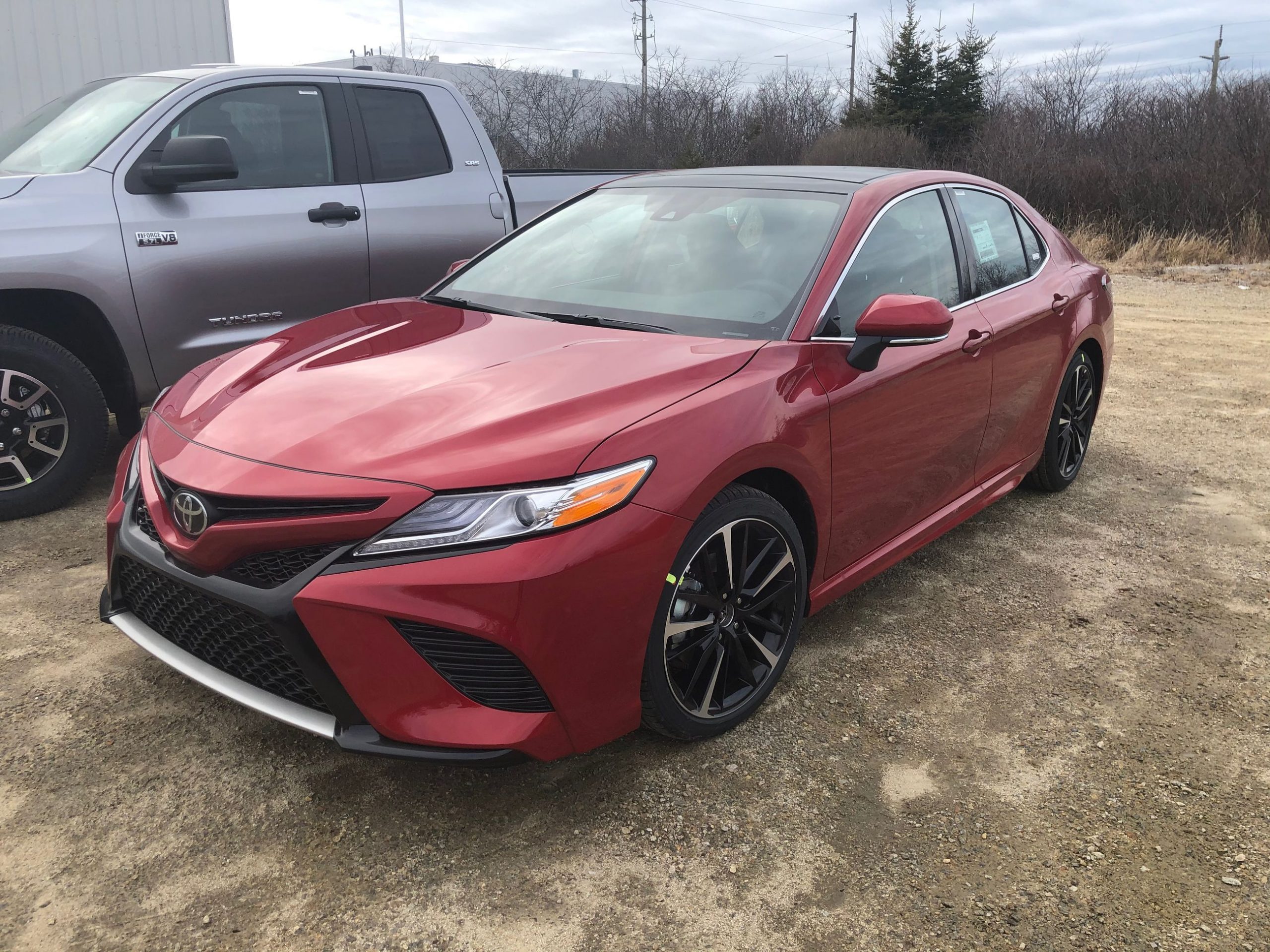 Toyota Camry is arguably the most popular family-oriented sedan in Nigeria thanks to its comfy cabin, fuel efficiency and cutting-edge safety features. It is also one of the top-selling cars in Nigeria. The smooth dealing of Toyota Camry is also backed by the fact that its parts are available at ease, which gives it an edge over other competitors. You don't have to break down anytime when there is an issue, as it can be fixed and maintained swiftly.
Toyota Highlander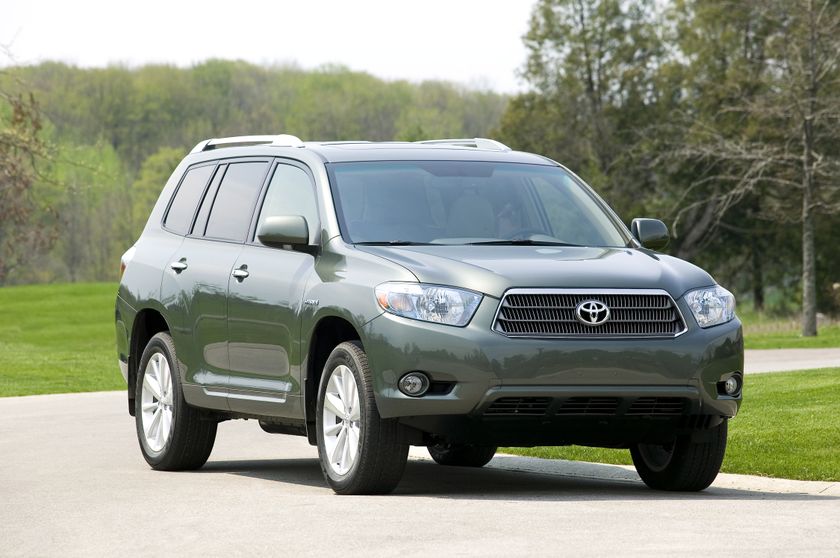 Toyota Highlander inspires to travel. Good looks, comfortable and spacious seating and the magnificence of it, just asks you to come and ride.   
Suitable for Nigerian roads, It is a high-performing vehicle in the city as well as terrain. You would love to take this mid-size crossover SUV to explore or to a relaxing outing.
This second-best Toyota SUV is convenient for families and well suited for business purposes as well.
Honda Accord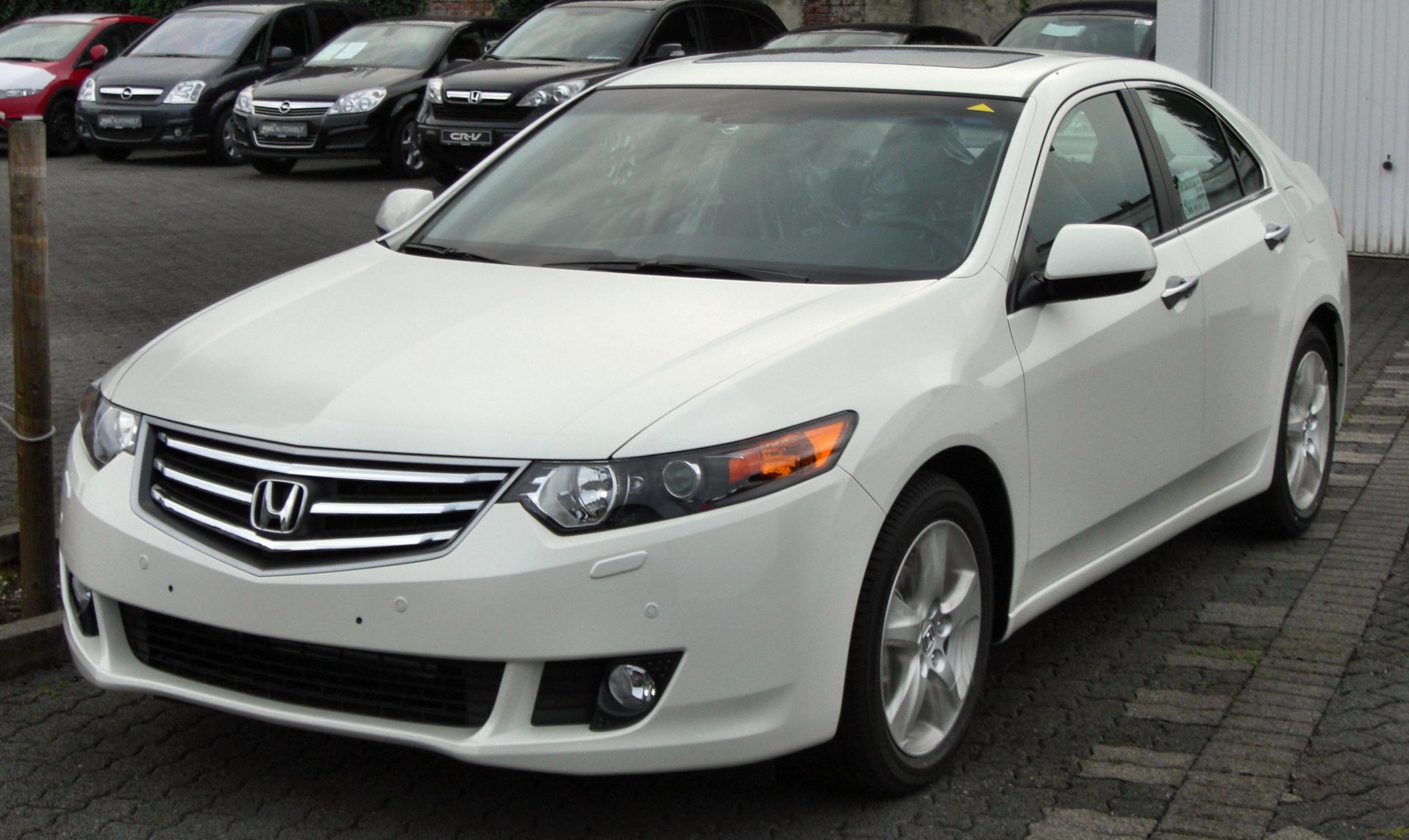 The biggest competitor to the Japanese giant Toyota in the Nigerian market is another big name from Japan, Honda. And it's very affordable Honda Accord has quite a name in all over the world along with Nigeria. Honda Accord caters a beautiful design along with fuel efficiency, comfy cabin and also gives a feel of a sports car.  It's also quite popular in the resale market due to easy maintenance and availability of parts, which gives one a high resale value on it.
Volkswagen Golf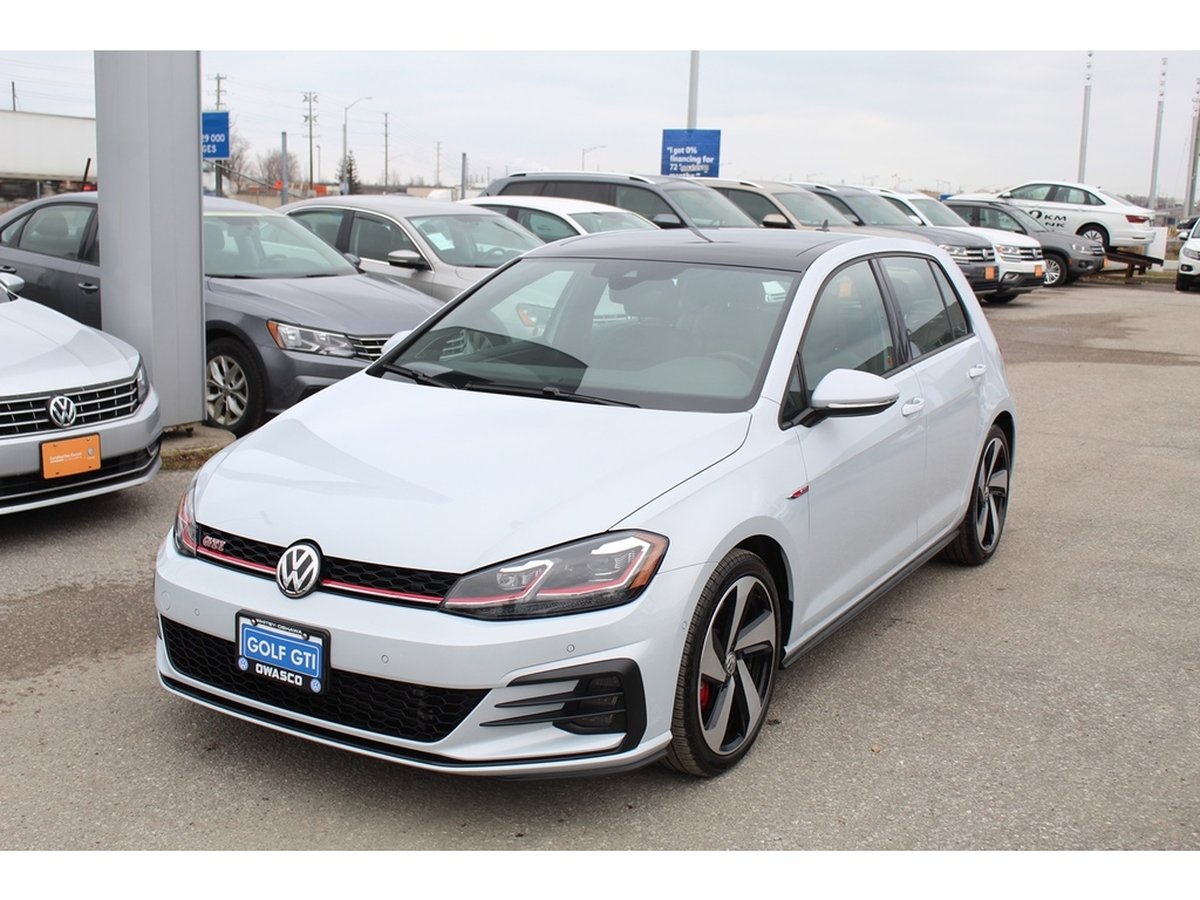 This classic model from the German automotive manufacturer Volkswagen is among the world's top three best-selling models. It has been popular among generations and thus has earned the term 'Classic'. The Golf is quite dynamic in its design and features. It is compact, a comfortable four-seater and thus easy to park. And its eminent of course for its attention-seeking design, reliability, smoothness and outright comfort. Again offers a quite good resale value.
Toyota RAV4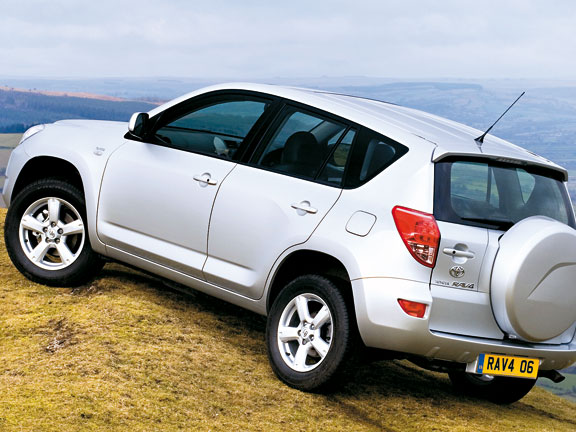 The first compact crossover SUV, Toyota RAV4 was designed for those wanting a spacious SUV for raised baggage room, an option of full-time 4 wheel drive along with the other benefits of the SUV. It's probably the best Toyota SUV and is great for any kind of road. The unique thing about this SUV is it also offers the fuel economy of a compact car and thus is generously economical as well.
Acura MDX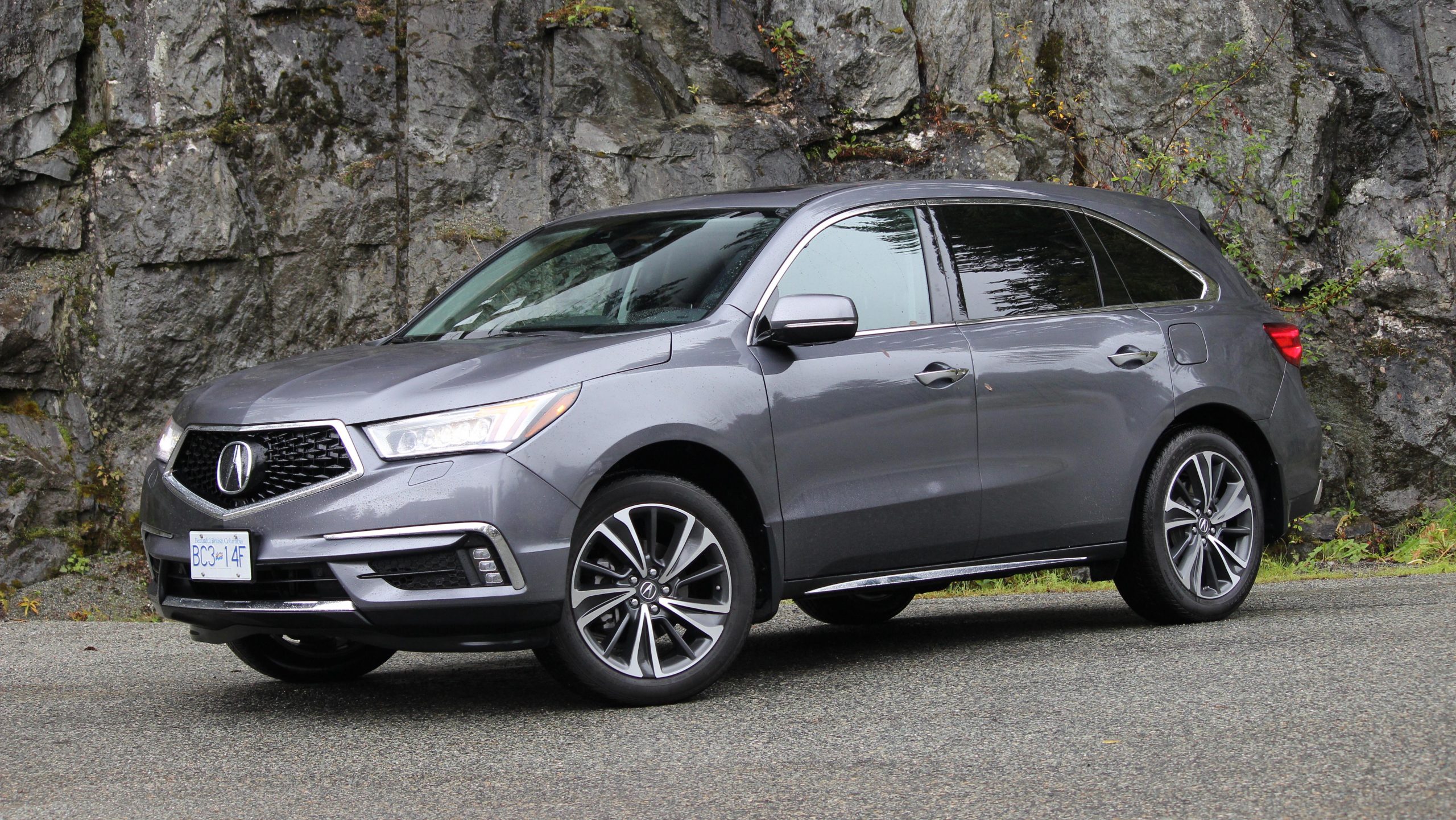 One of the best selling luxury crossover, Acura MDX is a quite demanded car in Nigeria. It has a unique three-row seating which gives it a big advantage over others and is a top priority choice among families. It originated as a restyled Honda Pilot and as the name suggests is famous for its excellent performance. This beauty is surely a pleasure to drive.
Find your preferred and chosen cars at the best prices on clicbye.com.