You can use this  Sales Representative cover letter sample for your job applications.
Your  cover letter example should convince HR managers that you are the perfect person for the job and that they also fit the company in a human way.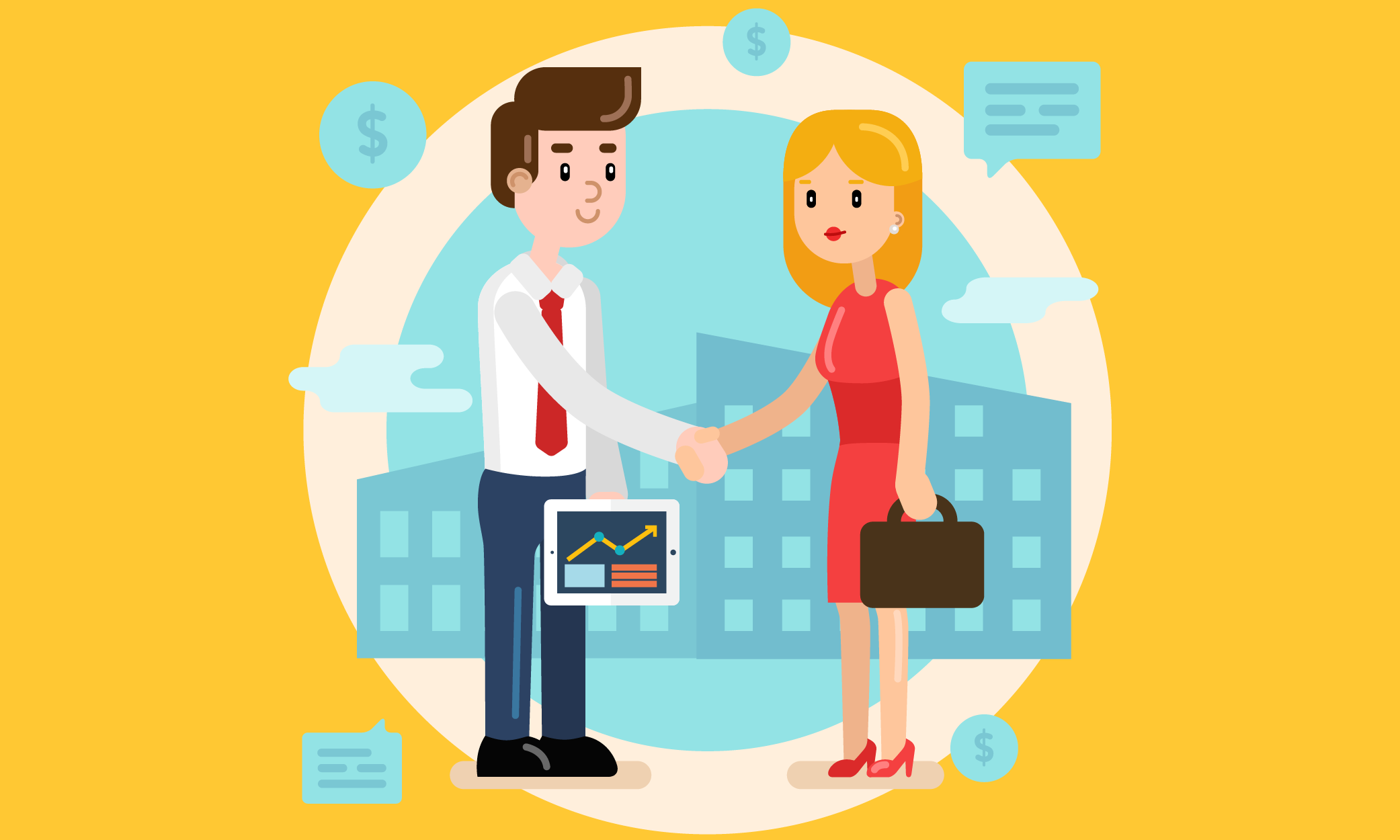 Therefore, this  will help you provide convincing arguments and to inform you about your qualifications and knowledge. Read here how you build up the cover letter with no experience for your application.
Even if it sounds old-fashioned: you can't get past an  Sales Representative cover letter for cv. So, an important question is How do I write an application letter for an  Sales Representative?
This  document will help you answer that question
Malik Rabb
(123) 456-7891
May 1, 2018
Dear Hiring Manager,
I would like to introduce myself as a candidate for the Sales Representative position at XXX Company. As an educated and experienced marketer, I believe I can exceed your expectations and increase sales for XXX Company.
My tenure at XYZ company proved to be a successful one. From day one I only gave my best. On the sales floor, I used many well-known marketing strategies as well as a few of my own techniques. During my first year, I increased sales on a product which had previously had not been selling very well by 50%. By my second year, I was a top five sales representative for XYZ company. Because of my success, I was able to attend several conferences, where I networked and learned new sales strategies from world-renowned experts. My demeanor as a sales representative is not pushy or "salesy." I believe that if a product will truly benefit a customer, then it is my duty to make them see how. I take time to learn about the customer and match them with a product that is best suited to their needs.
Ever since I was a child I have been interested in sales. I was always coming up with "products" to sell to my friends and family. From lemonade stands to peddling candy and duct tape wallets, I was born to sell. I saw school fundraisers as an opportunity to play salesperson even though I didn't make any money from it. I loved the rush of getting a customer to say yes to a product. In 2012, I graduated with my degree in Marketing from Coral Springs University.
Thank you for your time and consideration. I look forward to hearing more about XXX Company.
Sincerely,
Malik Rabb