2020 is (still) the year of sneakers . Eccentric, comfortable and versatile, they have become our new foot obsessions. Among the 2020 trend sneakers there are some that are more fashionable than others, and it's time to get to know them. Here is a recap of the trendy sneakers 2020 for you.
1. Neon sneakers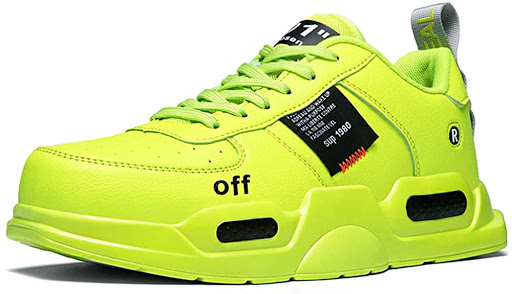 Forget the classic minimal models. The 2020 trend sneakers have neon and fluo colors and can be seen even from a long distance. In fact, among the best sneakers of this year, there are colorful shoes in pure nineties style: a trend that has infected all brands, from the great stylists to industry players such as Nike, New Balance, Reebok.
 2. White trainers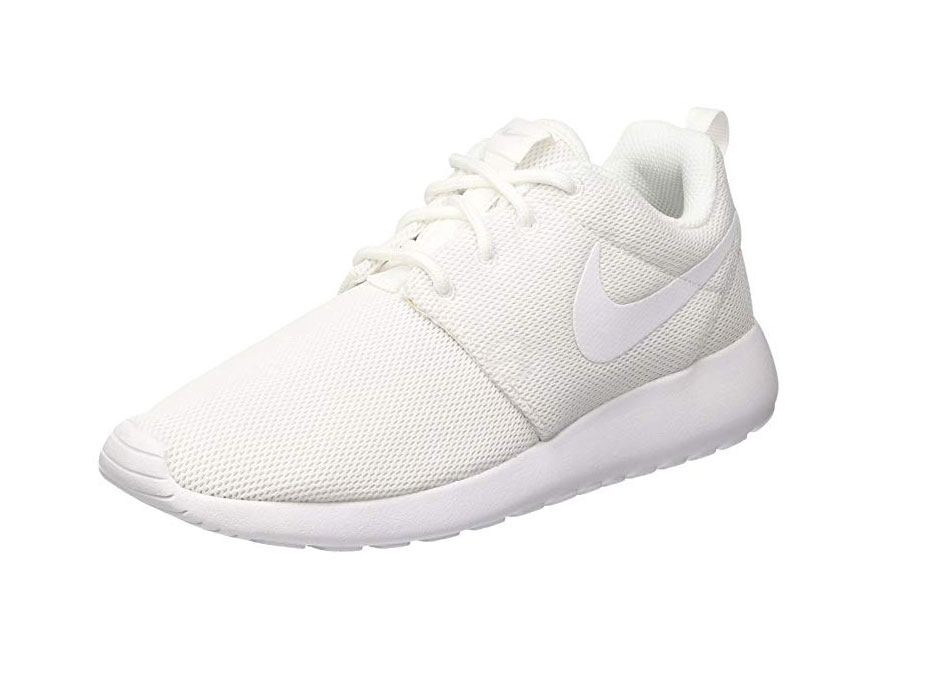 White sneakers remain the most popular 2020 trend sneakers. The cult sneakers models when it comes to total white? This year not only classic ones with clean lines are taking hold, but also sneakers with vintage or chunky lines.
By now you realise it's not actually a trend at all, right? White sneakers are so entrenched in almost all aspects of fashion that they are part of the establishment. Ubiquitous. A pair of pristine white feet, cosy wear's top table.
It's a sartorial paradigm shift few could've predicted, but it's been the norm now for a number of seasons.
3. Dad / Ugly / Chunky sneakers.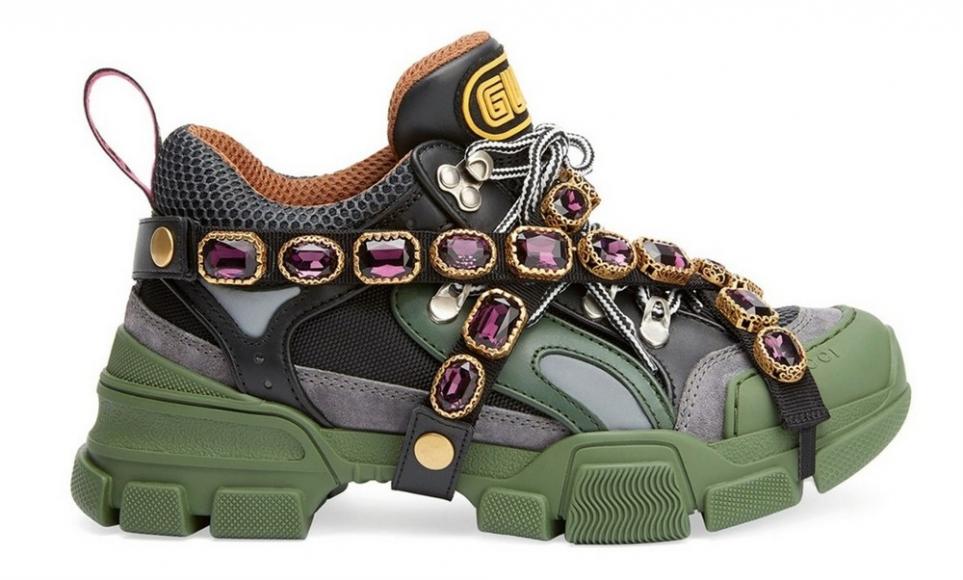 Chunky but fabulous, the trend of ugly sneakers (otherwise known as dad sneakers) has taken the streets by storm, and it lures more and more women that inevitably loathe ugly shoes but end up hopelessly loving them.
Chunky yes, but sinuous and in neutral colors. Among the 2020 trend sneakers there are shoes with monstrous and exaggerated soles but which – be warned – are worn with the most feminine cropped dresses and jeans. A name? The Nike Zoom 2K sneakers. The evergreens Fila Disruptor. And then the unmissable Balenciaga Triple S.
4. Sneakers with rips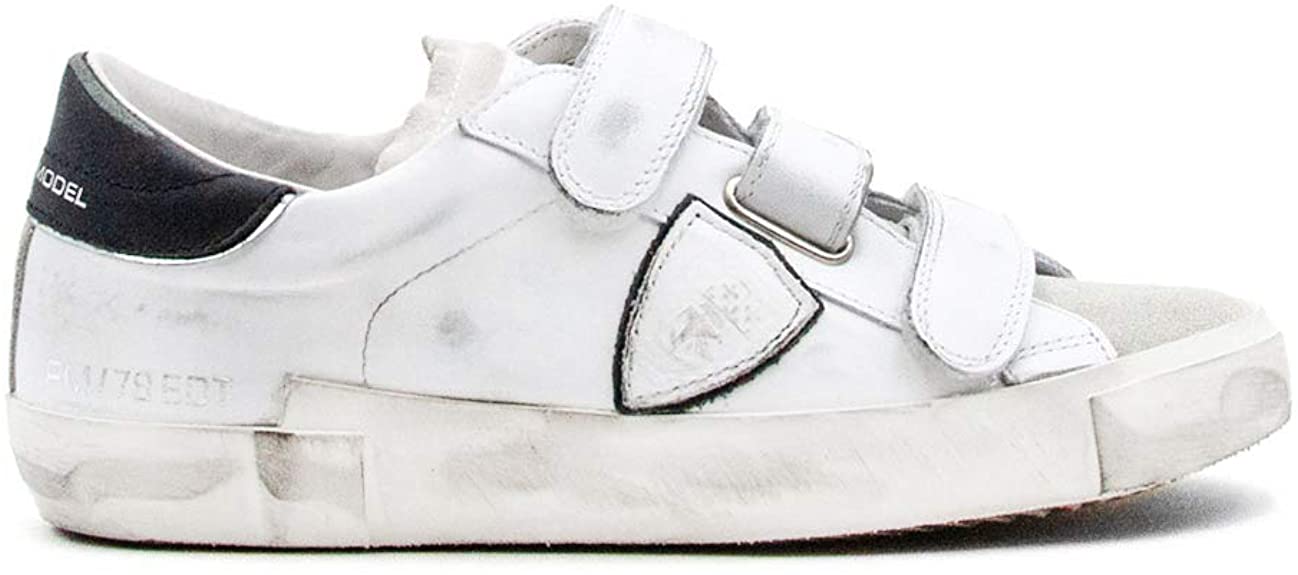 We are back to kindergarten: among the 2020 trendy sneakers, today childproof sneakers triumph. The sneakers with Velcro are ready to get back on our feet. Focus now on a chic solid color model, perfect also with midi skirts: the legendary Superga are ideal!
Check out our Ankara Styles Fashion Trends Dresses for Women
5. Basketball sneakers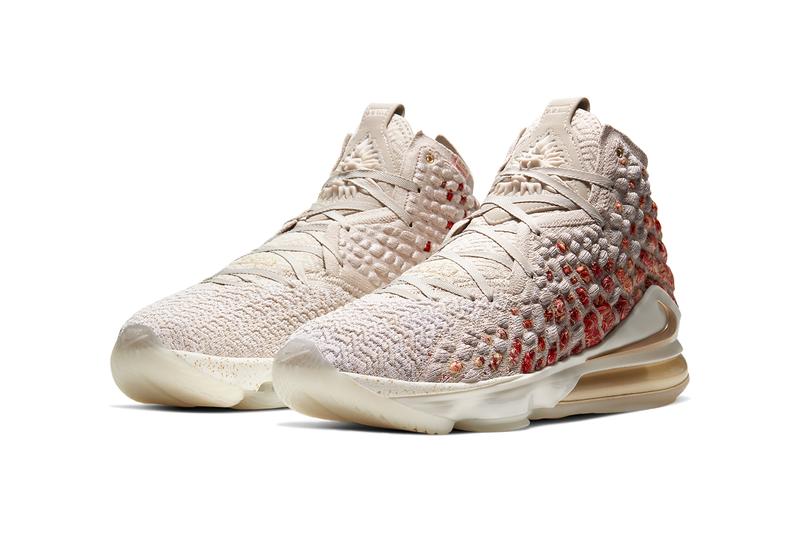 Thanks to the rapid rise of the Nike Jordan, among the 2020 trend sneakers there are sneakers inspired by basketball, high tops and in bright colors.
Over the last 30 years, basketball footwear has experienced a commercialization and technological advancement that hasn't been seen in any other sport at any level.
6. Vegan sneakers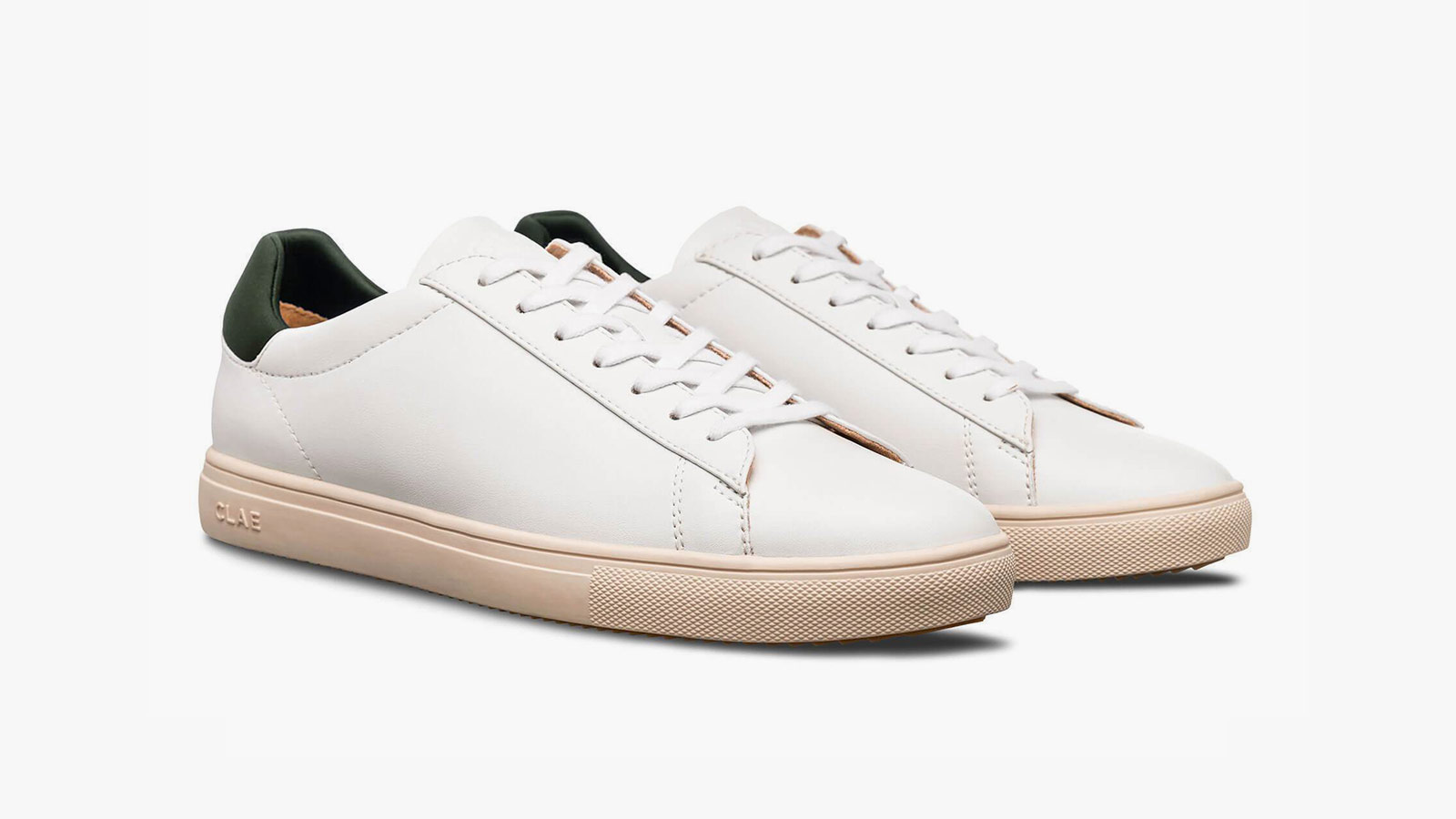 Sustainable and stylish: Is the future of sneakers vegan?
There are many arguments against vegan models — too expensive, less aesthetic, not trendy — but these are increasingly falling by the wayside given the latest models coming on the market. They prove that switching to vegan sneakers isn't harmful to your style or your wallet.
And with celebrity like Megan Markle starting the vegan sneakers trend, a lot of people this year have been doing the switch to vegan shoes.