What parameters to observe when buying an SUV? First of all it is necessary to establish budget and size.
Which SUV to buy ? The SUV has long enjoyed undisputed success. People like it because it is roomy, has a raised suspension and is aesthetically beautiful. But when buying which parameters to observe and above all which SUV to choose?
Advice for buying an SUV: budget and size.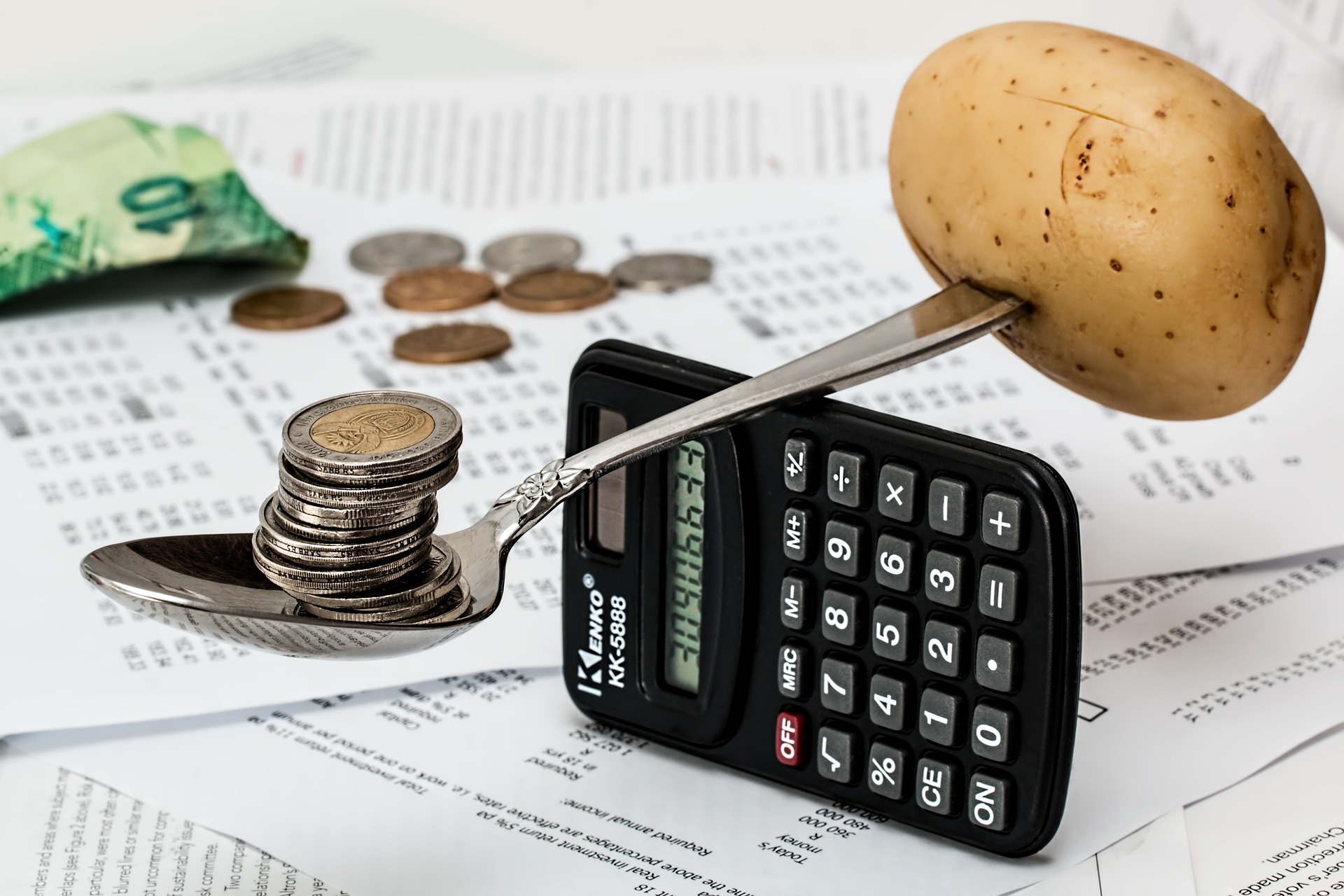 Our advice for buying the SUV starts with the budget. There is no shortage of models and the range is very wide.
Once the spending range has been established, it is necessary to check the space offered by the car. Are you single? Do you often travel with your family and lots of luggage? Do you have to carry sports equipment or bulky work materials? These parameters will lead you to evaluate large or compact SUVs.
Suv choice: the needs of use.
Power, traction and consumption are characteristics that have great importance. The advice on buying an SUV you cannot ignore is the use you will make of it. Do you have to travel mainly in the city or travel long distances for work and leisure? In the first case, the SUV or the crossover are more convenient if they have petrol power while the diesel can be the right choice if you travel a lot.
Knowing, even if in an approximate way, the average annual mileage allows you to make the most economically convenient decision. As is known, diesel has lower consumption but the price of the vehicle is higher.
A different consideration with respect to diesel power must be made about the blocking of traffic that often also affects recent models. Diesel engines are excellent but anti-pollution regulations are becoming increasingly severe.
The traction is another question to be answered: better -wheel or two-wheel drive?. And choosing the integral one, is 4WD preferable, which can be disengaged, or the permanent AWD with automatic operation?. The second system is more expensive and has higher consumption: if the need for four-wheel drive is rarely present, it is better to choose 4WD which gives the possibility of disengaging it. The four-wheel drive SUVs are more expensive than two-wheel drive. Perfect when dealing with soils with little grip, large gradients and snowy roads.
Read more: How to buy a used car in 2020.